Phase EP Download (WAV)
This bundle also includes:
Phase EP Download (WAV)
The debut EP by Julia Bardo.
Italian-born, Manchester-based Julia Bardo started to gain attention at the start of 2019 with her debut single release 'Desire' and bewitching live appearances at The Great Escape, Liverpool Sound City and Neighbourhood festivals – as well as a stint as guitarist in one of the UK's buzziest bands, Working Men's Club.
This debut EP – co-produced by Julia and Henry Carlyle Wade of The Orielles - looks set to firmly establish her as an artist to watch. From opening track 'Into Your Eyes' which showcases Julia's striking vocals through to irresistible chorus of final song 'I Wanna Feel Love' each song here sounds like it could be a classic.
This bundle also includes: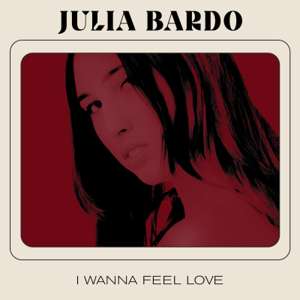 I Wanna Feel Love Download (WAV)